Necklaces to woo you!
ANTHROPOLOGIE has some great choices of unique necklaces right now, that I can't pick just one. First we have the Jackpot necklace, which is supposed to be a gambling chip made in mother-of-pearl. Not something I've stumbled across before. The turquoise, blue green coloring is really beautiful.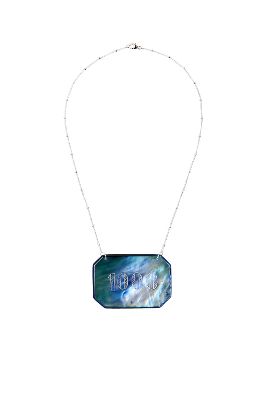 Next is the Lesvos necklace-'a petrified slice of ancient saplings'. I adore it!! You must zoom in to see the details. This is something I would definitely wear!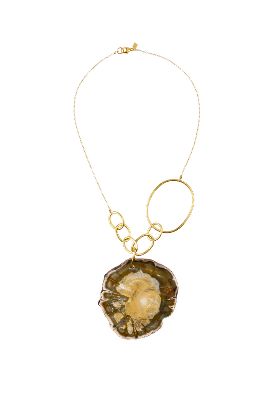 Look at this Abalone slice necklace. Wow!!! It's mother-of-pearl as well, but it's held by a braided silk that looks amazing!