The baby room challenge?
lets see if we could create a baby room using only ANTHROPOLOGIE items... and see what we come up with.
1st up... the
floral fresco rug
would be perfect for a little girls room!
2nd--- the
tuileries mirror
is timeless and beautiful, its a keeper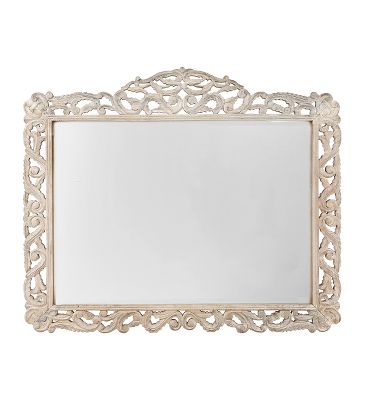 3rd-- is these letter hooks in a buff white: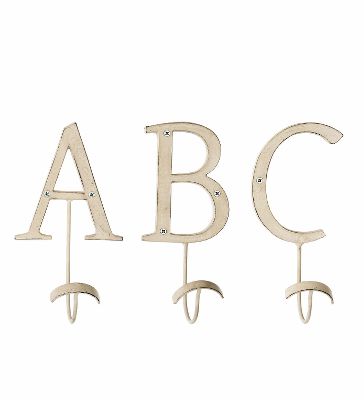 4th--- the
teardrop chandelier
comes in amethyst, clear and rose...

5th---- the elexia flower door knob.... I want this for myself!

I'll finish up later with part II, but I think we are off to a good start!!!