What I bought
Promenade pants

I also picked up some purple glass knobs for my daughter's dressers.
These aren't the exact ones...mine are a little lighter purple and completely round.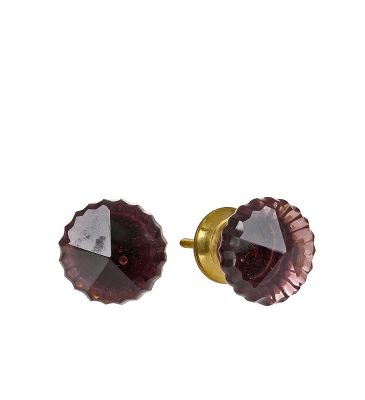 I also picked up this great key holder made of one long metal old fashioned key with little hooks to hold your keys... Its very cute... can't find a pic though.
Of course there were a ton of beautiful things I wanted but I had to refrain myself.
Great lunch! Yum.