Serving in style..
I SO don't want to be working right now....but I love to look for beautiful things!!! : ) such as this beautiful dish!
fisso oval platter
Handpainted by Italian artisans for a festive table, this ivory serving dish overflows with blossoms and vines. 18"l, 13.5"w. Italy.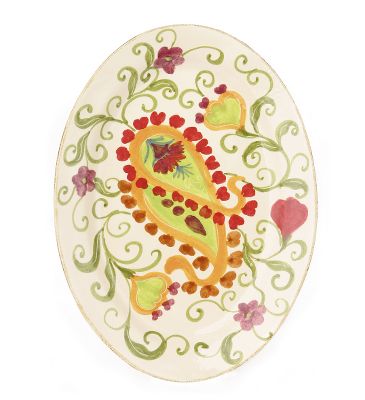 Or if you are feeling a little square today....
fisso square platter
Wild tulips unfurl on this handpainted Italian serving dish, made of durable ceramic. 15"sq. Italy.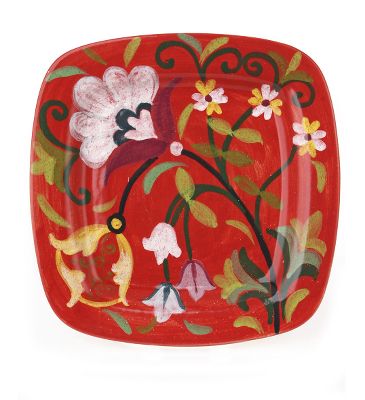 Do you think one of these cute little aprons will inspire me to cook something? Hmmm
..don't know. But maybe I'll just look cute while I order a pizza!