What's with the 'shrooms?
Someone over at ANTHROPOLOGIE has a thing for Mushrooms. Hmmm, I can't say I really get it. This is the
brown toadstool study,
it is made of papier mache, real moss and handpainted teak. It is 68 freaking dollars... what will you do with this thing?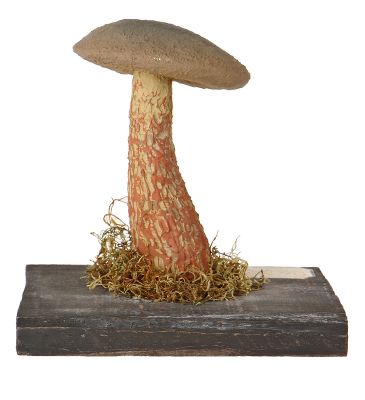 Wait, no it doesn't stop there. There's apparently a whole family you could buy.
This is the
white toadstool study.
($58)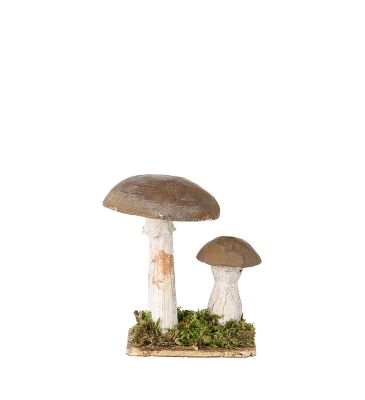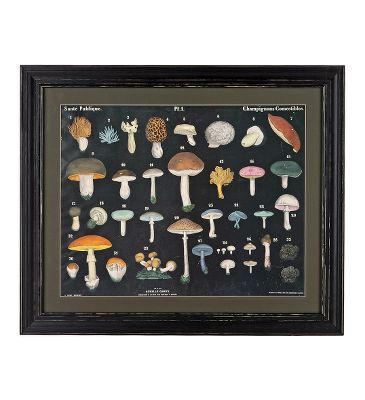 And the
framed mushroom lithograph
... for the fungi obsessed. $398 dollars for mushrooms... Ok... whatever.
There are even more framed fungi samples, but I can't bear to post them.
I guess I shouldn't knock them, everyone has their own thing. Maybe people don't get my love of giraffes or old keys. OK so you like mushrooms. I won't tell a soul I promise. (you shouldn't either.)