kids stuff
When I was in Anthropologie I saw a little girl riding around on this little 'go-go racer and hitch'. Actually, to be precise she ran over my toes,(yes really) but she was cute and it didn't hurt too much.
So she was riding and riding, following her mama all around, and I'm guessing she didn't want to give it up because the lady asked the cashier 'How much is this thing?'. So the girl was trying to find the price. I think she said $300.. its really $198. Did not hang around to see if she gave in.
It really is such a cute little go go racer!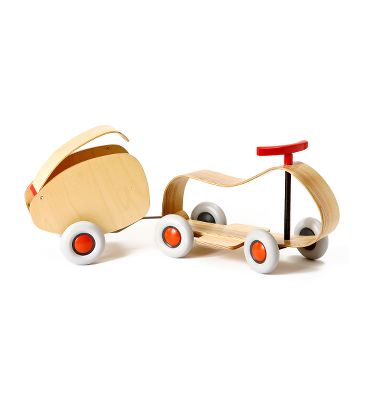 This is just a picture of the cutest fish -clyde the clown fish.