Dress up your gift card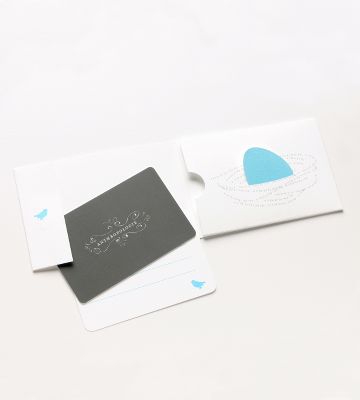 I think there is nothing wrong with giving your loved one a gift card to their favorite store! It's so much better than cash, which some may interpret as you not putting much thought into their gift.

But even when I give a gift card, I like to put it inside something pretty. A plain little envelope just won't do.

Now it doesn't have to be expensive, but I do love the idea of hiding it in one of these beautiful jewelery boxes.

This is ANTHROPOLOGIE'S
Rosette velvet jewelery box ..
You can even put it inside this lovely
teal velvet picture frame
....
with a little note peeking through the glass.