1st time I can say "I Love Stockings"...
I love this
Ivory Skate Stocking
, I think its soo charming.
Shoelace ribbons zigzag across this beaded skate stocking. Warmed with a fairisle heel and toe, this ice-rink replica features a thin wooden blade. Ribbon hang. Dry clean. 18"l, 11"w. Imported $48.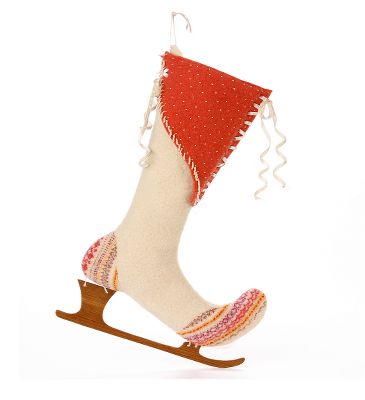 Here's another called the
Rouge skate stocking
. $48.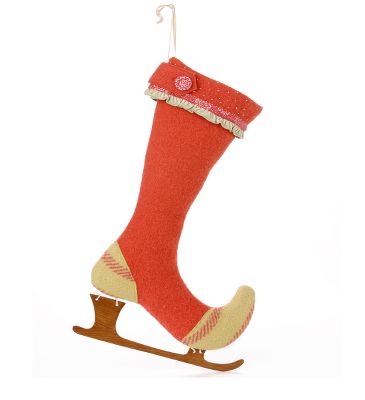 Here's a smaller one called the
Elf Stocking
. $38.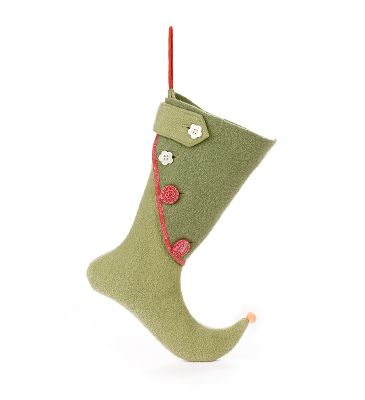 ...
..
.
..
...
....