Lunch & Sale...perfect together
So, today I took my
lunchtime stroll through Anthropologie
... and picked up a few gems.. I don't see all the pictures online because they are Sale items, but I'll tell you what I snatched up.
I bought a
beautiful photo album
...in teal with a fabulous velvet ribbon on the front, a little
velvet teal journal
and a
curtain panel
in a lovely green and teal pattern... I have no idea what I am going to do with it..but I loved it. I will make something out of it if I must.
They had these great lamp shades that I keep thinking about... I will have to go back tomorrow to get them.
Here are a couple of cute SALE things I saw online...
ribbon hamper bag $14.95
Black-and-white bows mix and mingle with orange blossoms on this ruffled canvas laundry bag. Drawstring closure. 30"w, 20"h. Machine wash. Lime sherbet. Imported.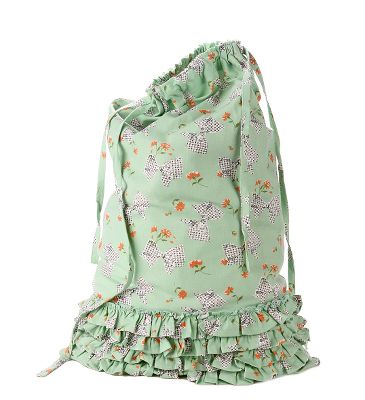 pink hothouse bedding

Reminiscent of vintage sackcloth prints, this multicolored collage of vines and blossoms evokes bucolic charm. Dry clean. Pink. Imported.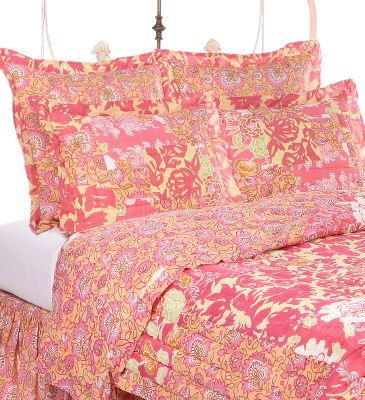 Pink Hothouse quilt was $148-168 Price: $74.95-$84.95
Bedskirt was $68-$78. Price: $34.95-$39.95
Shams-set of 2 was $58-$68 Price: $29.95-$34.95