Altru at Anthropologie
Altru is a collection, created by Manuela Testolini (
Prince's ex-wife
), which includes fragrance oils, insense sticks and all natural soy candles, designed to be environmentally friendly.
You can find some of her products at ANTHROPOLOGIE.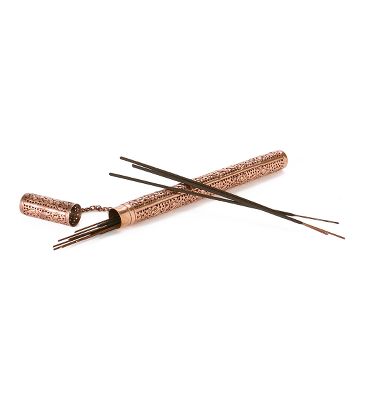 Altru insense scroll set $30.
'An elegantly etched and perforated copper scroll allows you to transport your favorite incense scents wherever you go. This set is stocked with ten sticks of 'wellness' - a spicy, earthy tapestry of cloves, wild ginger and green tea. '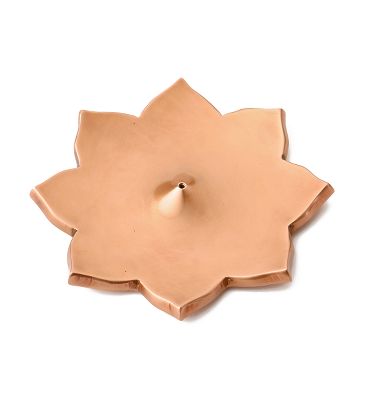 Altru star insense burner $20.
'A tiny copper bloom made for holding your favorite incense. Its upturned leaves will cradle falling ash. '

Altru insense sticks $15.