Anthropologie gift wrap and gift cards.....
I know I haven't been posting much. But there's so much shopping to do.
I'm going to try to head to Anthropologie today at lunch. The problem is how do I NOT shop for me, when I am supposed to be buying gifts. I better bring my list.
When all else fails for gift ideas, there is always Anthropologie's gift card..........in a mitten!!! How very cute!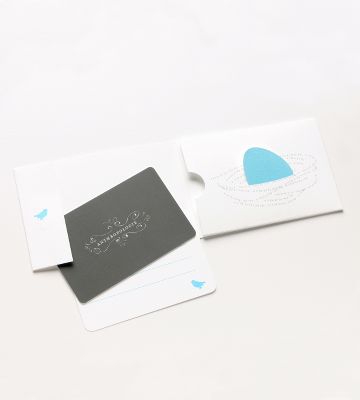 Or this divine snowflake...
Joy
recently posted about Anthropologie's gift wrap which comes with a ball of yarn, and with this lil suprise snowflake inside.
(this photo is Joy's layout)
(photo: Joy from www.ohjoy.blogs.com)