Mad..but still shopping
You can't tell I was mad right? It's only been 2 days without posting.
So Wednesday I had some time to do a little shopping. I went up to Tice's Corner in Woodcliff Lake, NJ. I knew they had an ANTHROPOLOGIE and I had to see it.
(even if I was not loving them at the moment).
I will get to what I bought in a moment but let me tell you this shopping strip is AWESOME!
It's the BEST strip I've been to. It has all of my faves in one place, how is that possible!!!
Here's a run down:
ANTHROPOLOGIE (of course)
Chico's
Williams Sonoma
Platypus
Pottery Barn
Banana Republic
Victoria Secret
Bath & body works
GAP, GAP kids, Baby GAP
Express
The Children's place
Bombay
Apple Computer
Pier 1

Awesome line up, if I do say so myself!
Here's a couple things I scored, that I could find pics of for you:
this lovely tan silk skirt was $138. is on the web for $99., I paid $30.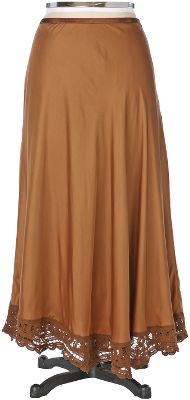 some lovely stationary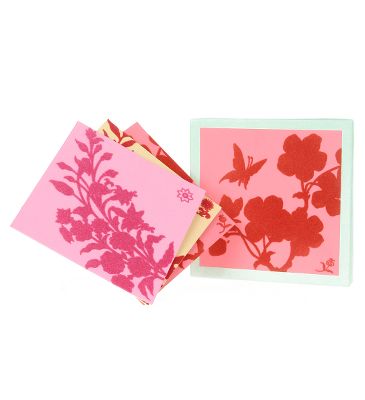 I also bought a huge journal, a beautiful beaded belt,
some light switch plates which they don't have pics of.
I also bought some great things in Pottery Barn, Jcrew, chico's and children's place.
IT WAS A GOOD SHOPPING DAY!!