Back to reality...
I guess I have to get back to work.. today is my Monday. How does 5 days vacation feel like 2?
I am not ready for this.... I still need a few hours to come back to earth. Hopefully no one will come by and ask for anything. Where is my caffiene high... I don't feel it today. Maybe I'm immune to the dreadful stuff.
I need my Anthropologie fix this morning.........
Watch Charm Bracelet
,
Maypole Bracelet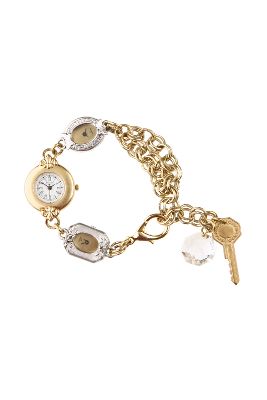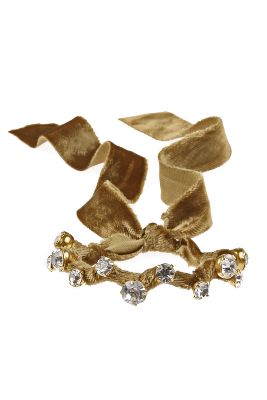 Glass Cameo Bracelet