Feelin kind of green today
I'm wearing way too much green today... and then I have my green peppermint coat on to boot..... which I would not have worn if I had taken 2 secconds to think about it.
They say you should always take 1 last look in the mirror before you leave the house. Oh well........... so that's my theme right now.
cloverfield heels

Roses dream bed....

green primrose rug

belle chandelier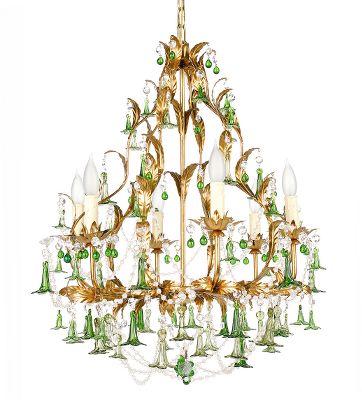 Cheyenne thongs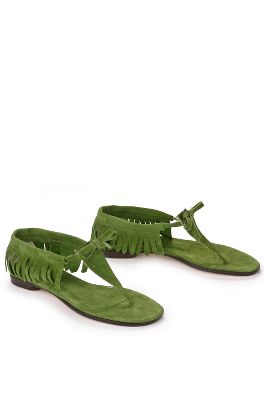 Ponytail scarf
lost weekend shoulder bag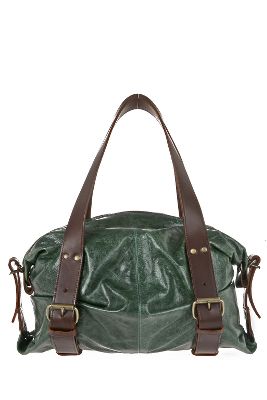 juniper boots